If you are looking for a highly trained and experienced dentist in Elmira, you have come to the right place. At O'Connell Family Dental, you will receive the highest quality dental care. Our dental office uses the latest state-of-the-art equipment and cutting-edge technology and we uphold the strictest sterilization techniques. We know that many people may feel anxious about coming to the dentist, so it is our goal to make your visit with us as pain free and anxiety free as possible. We view it as our mission to educate our patients about all of their oral health care options and to help guide them to choose a treatment plan that is most suitable and appropriate for their needs.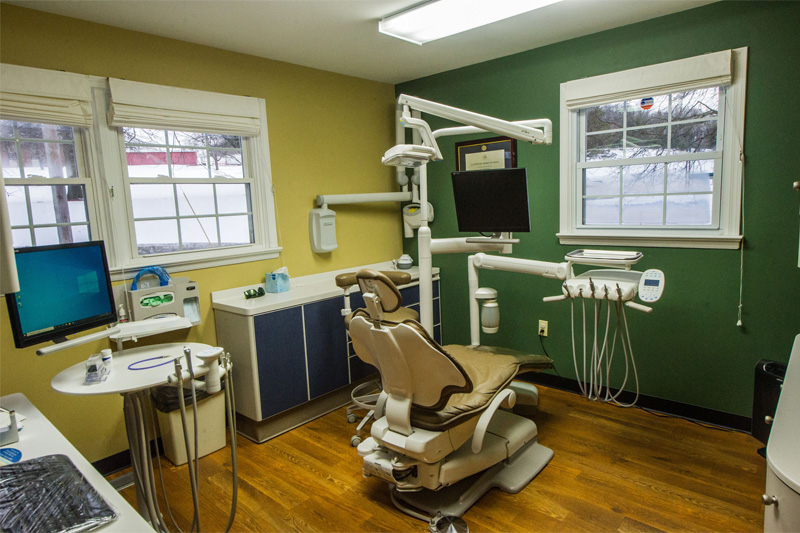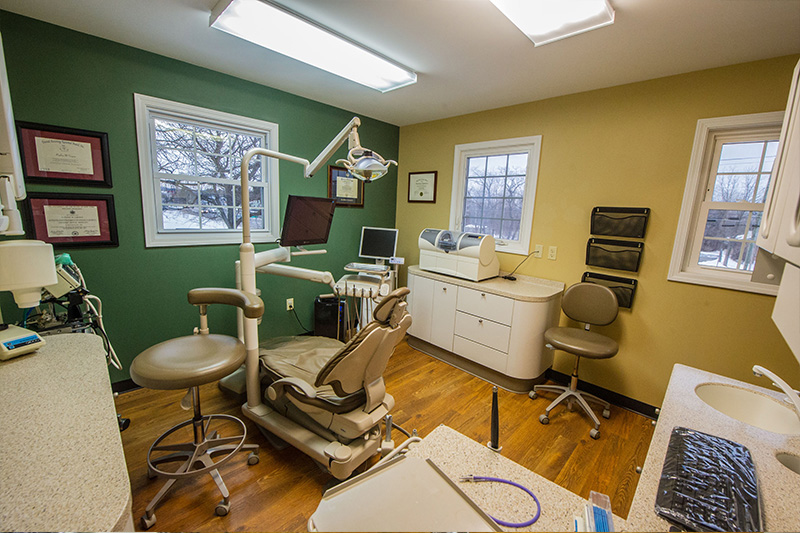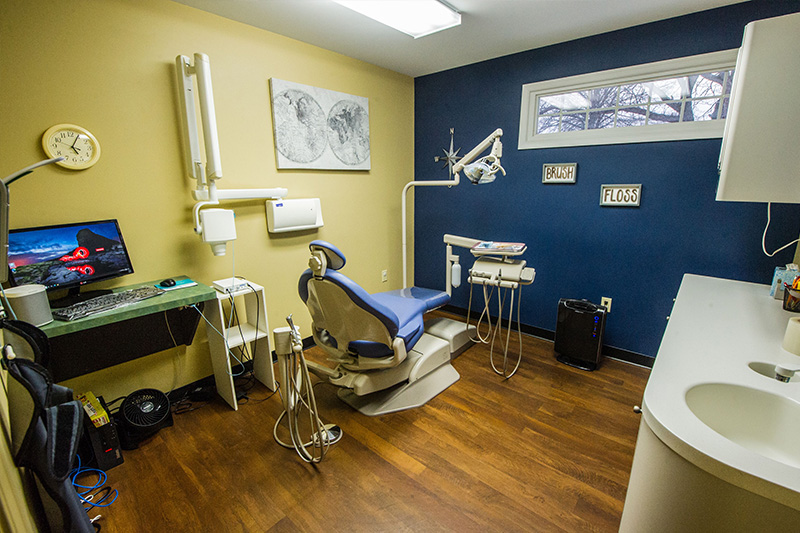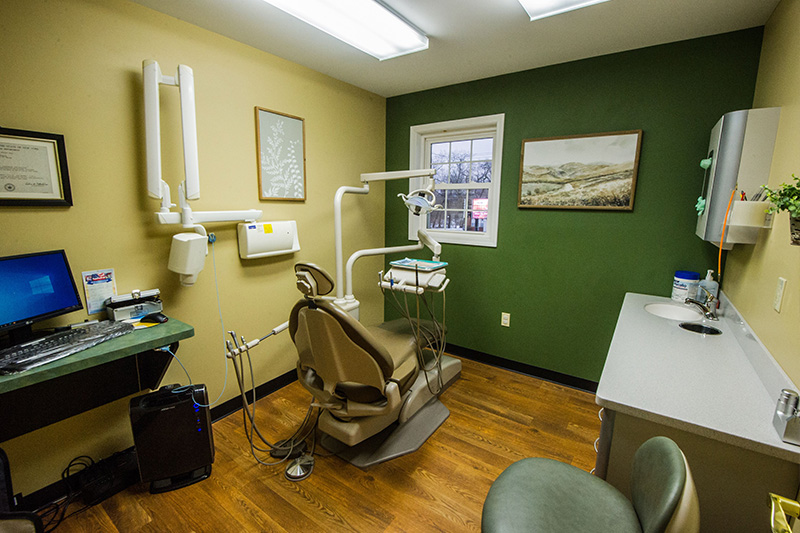 Scheduling Appointments
To make an appointment, simply call us at (607) 796-5985.
Payment Options
We accept Mastercard, Visa, American Express and Discover credit cards as well as cash and personal checks. Checks should be made out to O'Connell Family Dental. We work with most major dental insurance plans, but we are out of network. We will provide you a claim form to submit to your dental insurance plan for payment. Any balance not covered by the insurance plan is the responsibility of the patient.
Convenient Location
Our office is located at 2511 Corning Road, Elmira, NY 14903. Please enter your zip code or city, state below for door-to-door directions.